COVID-19 Vaccination
COVID-19 Vaccination

Welcome to the Vaccination Centre, Clatterbridge. The video below explains what to expect when you arrive for your vaccination.
We are carrying out COVID-19 vaccinations for patients at our Vaccination Centre at Clatterbridge Hospital as part of the biggest immunisation programme in history.
To cancel a COVID-19 vaccine booking, to report an issue with your booking or if you are a member of staff who has had problems with the URL, please contact the COVID-19 Vaccine Centre from 8.30am and 5pm on Monday to Friday, or 10am to 4pm on Saturday, via the below:
Please note, the phone line can be very busy and we thank you in advance for your patience.
Please can we ask that patients attending for their vaccination who have young children or babies try to arrange childcare in advance of their appointment. Whilst we discourage children and babies being brought into the Centre, we will not turn away any parent who has tried to get childcare but has no other option but to bring their child with them.
People aged 80 and over as well as care home workers were among the first to receive the jab, along with NHS workers at higher risk.
Please see the video below of some of the people over 80 who have received their jab.
Important information about the vaccine can be accessed at the bottom of the page.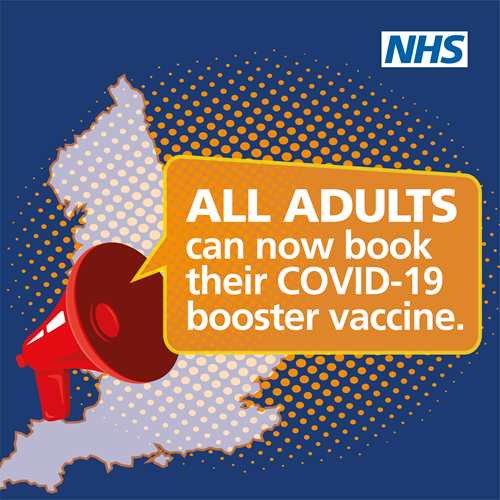 Vaccination documents