Leading the way – our new vision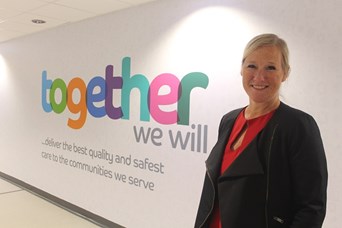 One of the North West's biggest and busiest hospitals has this week launched a new organisational vision for the communities it serves.
Following NHS England's ambitious Long Term Plan (which was launched earlier in 2019) and in response to challenges facing the organisation, the new vision for WUTH is about creating a positive future by bringing staff, patients, health and social care and our community partners closer together.
Janelle Holmes, WUTH Chief Executive said:
"The NHS Long Term Plan clearly highlights the importance of health and social care organisations working closely together.
"Delivering the best quality and safest care cannot be done alone. It is teamwork that will get us the right outcomes for the communities we serve.
"Here at Wirral hospitals, this means all staff supporting each other to achieve our shared ambitions. Outside of the hospitals and the communities we serve it's about working more effectively with other providers across the health and social care sector."
Based on the feedback of over 2,500 staff, patients and visitors, Wirral University Teaching Hospital has pledged that: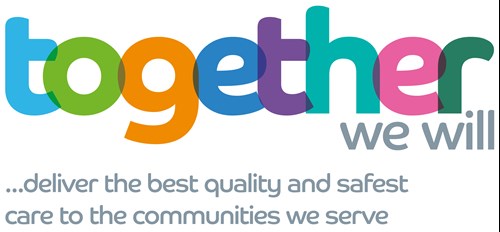 Underpinning the new WUTH Vision is a set of four core Values and underlying behaviours which include: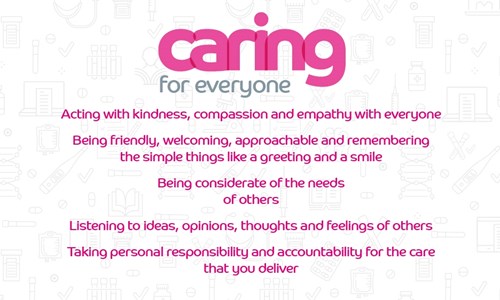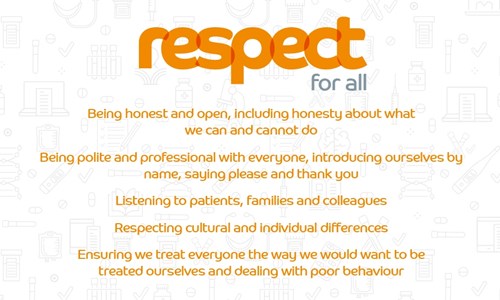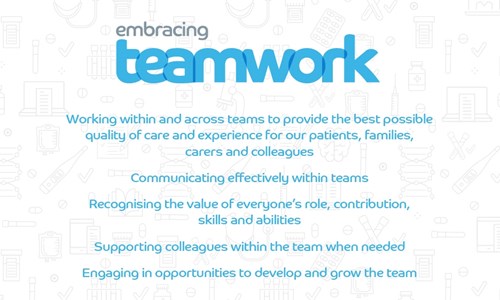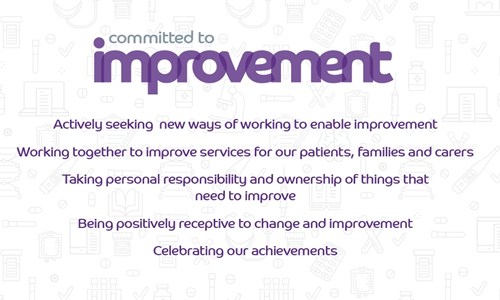 Commenting about this new milestone for WUTH, Janelle added:
"This is about creating a shared promise to our patients and bringing people together with the common goal of providing quality care in our NHS.  
"We want patients and their families to be clear about the commitments we have made and for them to challenge us if we don't meet them.
"Our new Vision and Values are now clearly displayed across Arrowe Park and Clatterbridge hospitals and they will be fully embraced by everyone who works for the organisation.
"I would like to thank the many people who took part in our surveys and provided such valuable feedback over the past few months.
"Whether staff, patients or public; this input has helped to set us on the right path to creating a brighter future for patients and staff."