Library Refurbishment
Library Refurbishment
The refurbishment has now been completed!
We have weeded out book stock that is not in use and brand new laptops are available to loan.  
We have also divided the library into 4 areas to diversify our space. Our new areas include:
Silent Study
Before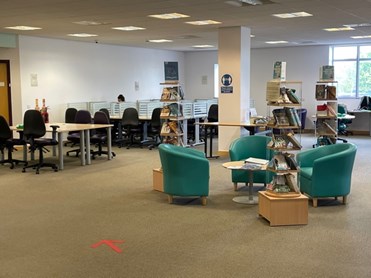 After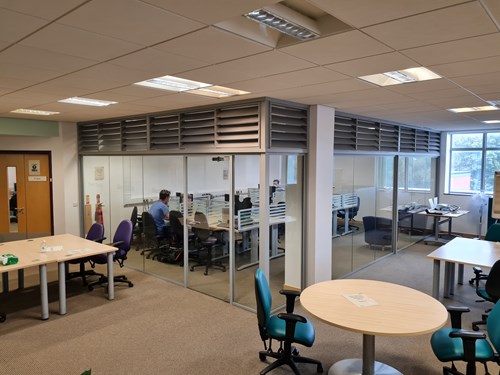 This space now holds 8 PCs and provides a silent study area for users. 
Read and Relax
Before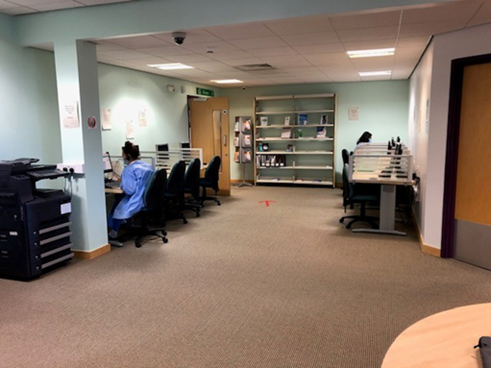 After
The Read and Relax area provides a comfortable space to browse and read our fiction and wellbeing collections. Feel free to grab a seat on the couch or the beanbag and have a read!
Group Study
Before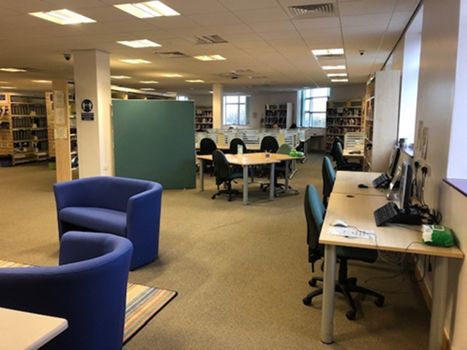 After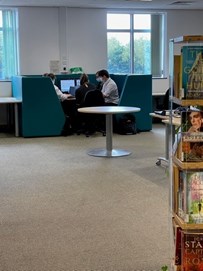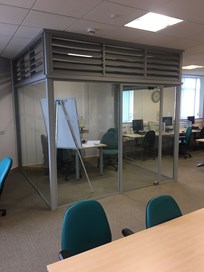 The Group Study space is a useful Pod allowing groups to discuss. It has a single PC which displays to the entire group and a flipchart which can be used. 
General Library Space
Before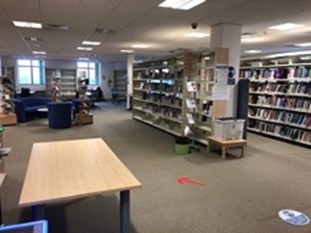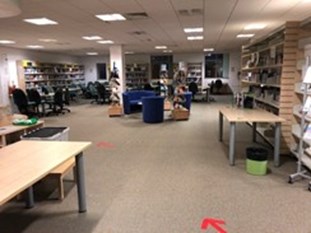 After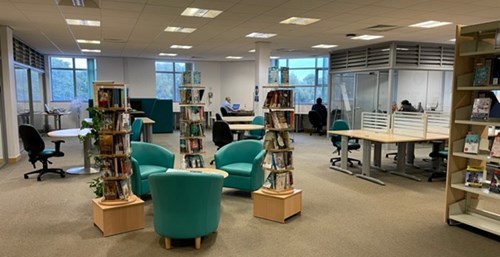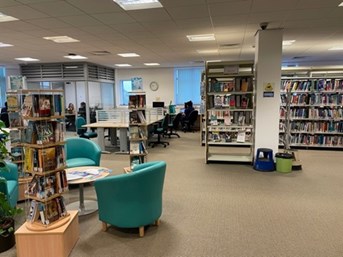 The General Space holds our collection of textbooks and medical journals, as well as partitioned desks and work tables for general use. We also have 4 PCs in this area.  
Thank you for all your patience while we improved your library!